Cody Hill

Middletown Valley Bank (Maryland)

"HC3 assisted us in modernizing our bank statements while also making them a key component of our customer communication. By using these required documents as marketing collateral, we were able to strengthen relationships while continuing to provide top-tier service."
Cheryl Clark

American National Bank and Trust Company (Virginia)

"Now, we don't have to worry about whether we can handle the level of growth we're striving for because we have a partner that can grow right along with us and provide ample support along the way."
Darlene Roy

First State Bank (Texas)

"We focused our energy on creating the best user experience possible for our digital banking offerings. With the help of HC3, we are providing high quality customer communications and helping to create a consistent user-friendly digital experience."
Judy Breaux

Home Bank (Louisiana)

"We had a 'wow' moment the minute we first saw the statements because HC3 was able to hit our key points to provide a dynamic set of documents. We have no hesitation that they can continue to grow with us."
Regena Pearce-Lowe

Chartway Federal Credit Union (Virginia)

"HC3 has showcased themselves as a partner that will grow with us, and that was such an important factor when choosing a business partner. Their flexibility and desire to maximize the output toward every aspect of business has eased a lot of processes within our branches."
Changing Vendors
Are you just another client or an important client relationship?
Outsourcing with the right vendor is key to your continued success and growth. You need a partner that is responsive, inquisitive, and looks for new ways to assist you in achieving the progress your institution wishes to make. We take the time to ask questions, listen, and work with you to create a solution that builds both trust and growth. Connecting worry-free relationships to trust.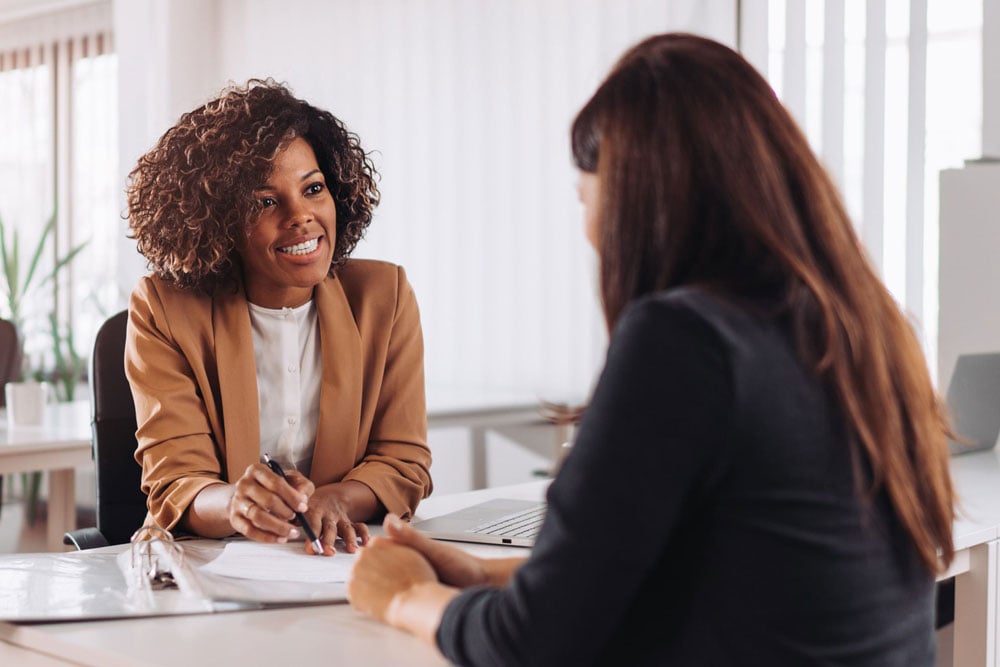 Moving from Inhouse to a Vendor
Are aging equipment and manual processes a drain on your internal resources?
By outsourcing bank statements with HC3, you can spend your time focusing on what really matters, the customer experience and growing loyalty. We offer statements that reflect your brand while offering a design that creates an easy customer interaction across all delivery channels. Connecting your brand to their experience.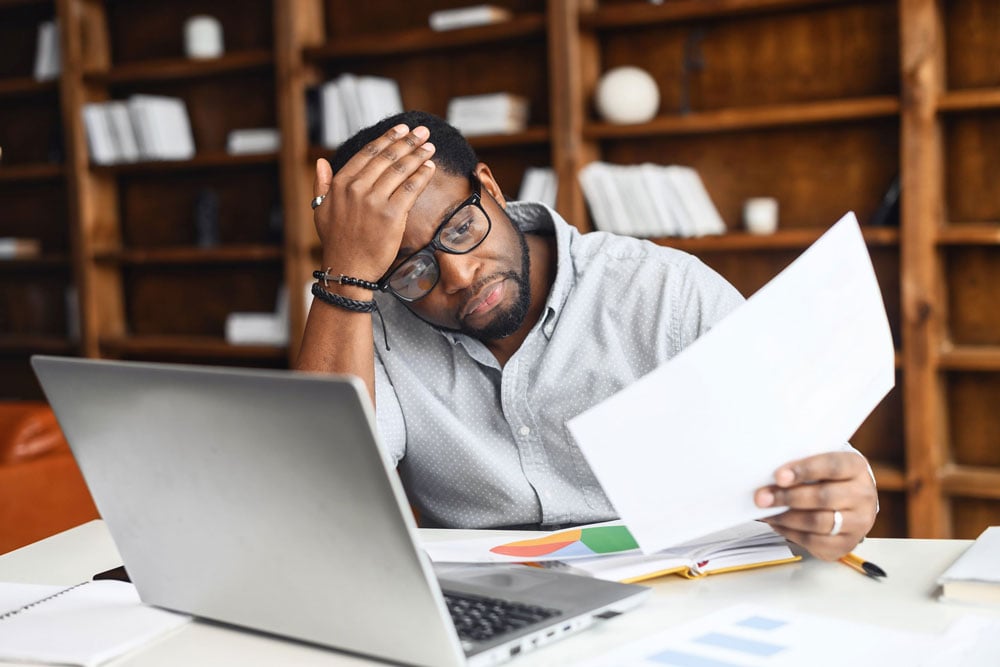 Who we serve
We primarily serve clients in the financial industry. We understand your challenges with delivering bank statements and notices that not only communicate critical account information but that also reinforces your desired customer experience.
HC3 leverages our strength working within the financial industry to also deliver our solutions to our service industry clients.
Financial Industries
Banking

Credit Union

Trust/Wealth Management
Service Industries
Insurance

Revenue Cycle Management

Healthcare

Publishing

Utility/Energy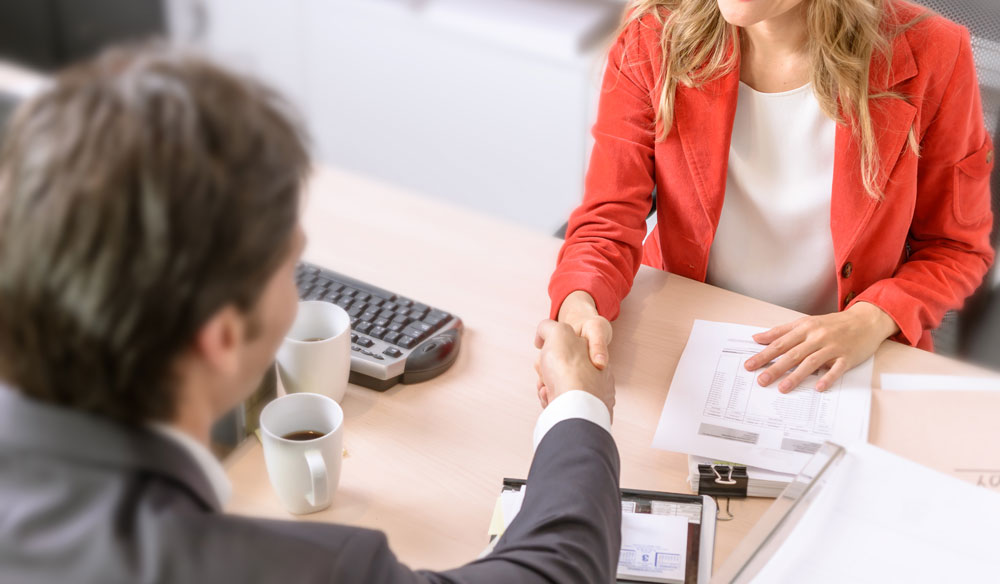 What we solve
We solve your pain points whether you are outsourcing bank statements for the first time or changing your statement vendor. Our solutions are scalable without limiting the opportunity to address the distinct challenges each of our clients faces in an increasingly competitive marketplace. Connecting solutions to your challenges.